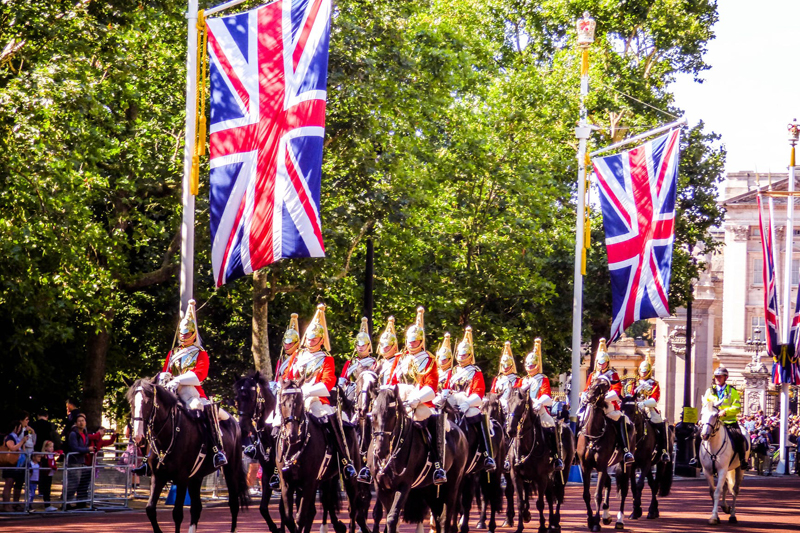 All of the articles here on the English Culture Site are organized into categories. Browse through these categories to find the content you're looking for.
Food & Drink
Cook up a delicious treat using recipes for traditional English fayre, read about the many famous English chefs who have made a name for themselves both at home and overseas, or discover some unusual
Fun and Games
Get your quizzes and trivia about English Culture here!
General Information
Looking for information on day-to-day life in England, from the small change we use to buy our morning newspaper, to how to find help in an emergency in an unfamiliar location, then this is the place
Government & Politics
Want to know about the Gunpowder Plot? Or how England is governed? What about the difference between the House of Commons, the House of Lords, and the Houses of Parliament?
History
England has a rich and varied history, having been part of the Roman Empire and being a key part of the building of the British Empire, and so much more.
Legends & Traditions
England has some fascinating myths, folklore, and legends, which you can find out about here.
Literature
Some of the world´s most famous poets and authors are English.
Media
From the scandal-laden pages of the red-top tabloids, to the high-brow chatter on BBC Radio4, you´ll find all things media related here.
Monarchy
Discover the fascinating history of the English Monarchy, their relevance and position in modern society and their role in shaping English culture and relations with other countries.
Regions
Information, facts and articles on the different counties, cities, towns and villages of England organised by region.
Reviews
Reviews of English books, audiobooks and films.
Sport
Information about sports, sports events and sports personalities.
Be sure to visit the
English Culture Archives
for all the articles!
Editor's Picks Articles
Top Ten Articles
Previous Features
Site Map