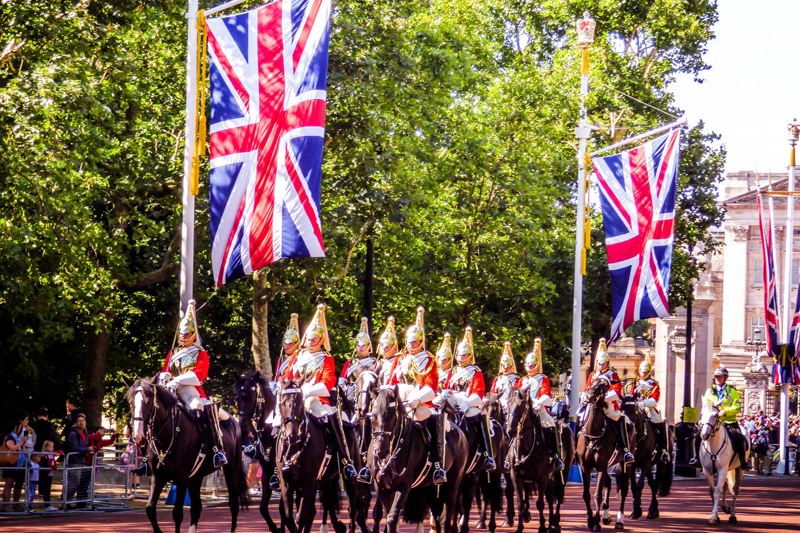 Reviews of English books, audiobooks and films.
Eating for England - Book Review


Niglel Slater has a sensual love of food that oozes through his writing. Eating for England takes time honoured English classics and celebrates their glory. Entries are generally short (often no more than a page), making this a book of bite-size writing which can be devoured in bite-size pieces.
How Clean Is Your House - Book Review


The book How Clean Is Your House? by Kim Woodburn and Aggie Mackenzie, complements the successful television series of the same name. This two woman cleaning team have zealously tackled some of the dirtiest houses in Britain...
Real Fast Food - Book Review


Nigel Slaters's book Real Fast Food is a delight – a cookery bible for the modern world. The recipes focus on fresh ingredients and meals that can be made (mostly) in half an hour or less.
Roman Sunset - Book Review


Roman Sunset by Elizabeth May is set in what we now call northern England and southern Scotland in the early fifth century, in the days when Romans were leaving British shores. The book paints a picture of different peoples - from Picts to Romans - fighting for dominance in a changing world.
The Best Exotic Marigold Hotel - Film Review


Another film version of the British in India - but one with an unusual twist, for none of these people are young. They are earching for something they could not find in England, drawn by the promise of a retirement home in the sun. A stellar cast includes Judi Dench, Dev Patel and Maggie Smith.
The Hobbit - Film Review


The Hobbit - An Unexpected Journey, first of a trilogy that could be seen as a prequel to The Lord of the Rings, is both epic and simple. The film is faithful to JRR Tolkien's story of a hobbit taken far beyond his own comfort zone, in adventures that help both change and mould his world.
The Songs of Distant Earth - Book Review


The Songs of Distant Earth by Arthur C. Clarke is a deeply thoughtful science fiction book set in the far distant future after earth has been destroyed. The last spaceship to leave earth arrives on a settled planet...
When We Were Very Young - Book Review


When We Were Very Young is a poetry book by A A Milne, author of the Winnie the Pooh stories. The book was first published in 1924, yet many of the poems are simple enough to delight children (and adults!) of today.
Who's Buried Where? - Book Review


Find out where past kings and queens of England are buried. Discover the last resting places of artists, poets and writers. Learn how past prime ministers have been commemorated. Who's Buried Where? provides a wealth of information about where you can find memorials to the great and the good.
Xenophobe's Guide to the English - Book Review


Xenophobe's Guide to the English provides a romp through English behaviour, character, customs, manners and etiquette and much more. A good, hilarious short read.
Editor's Picks Articles
Top Ten Articles
Previous Features
Site Map
Content copyright © 2018 by . All rights reserved.
This content was written by . If you wish to use this content in any manner, you need written permission.
Contact Sarah V Monaghan for details.