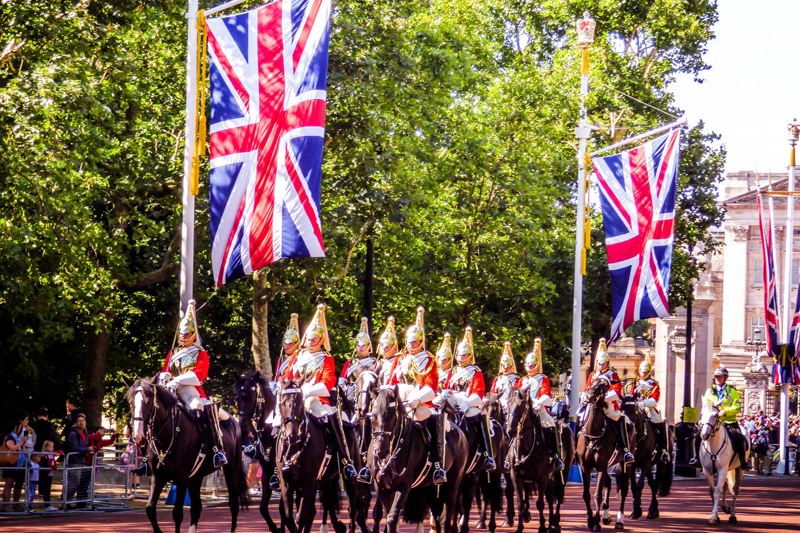 Looking for information on day-to-day life in England, from the small change we use to buy our morning newspaper, to how to find help in an emergency in an unfamiliar location, then this is the place
A Visitor's Quick Guide to English Currency


Visiting England and worried about how to negotiate the British currency? This brief overview should help to allay any fears and give you an idea of what to expect.
BBC Radio 4


BBC Radio 4 is an English institution. It is unusual in broadcasting programmes that rely on the spoken word rather than music. Whilst some programmes come and go, there are parts of the schedule that have iconic status and are deeply rooted in English culture.
Born in Bristol


Bristol is a city rich in culture and learning. It has given birth to a huge diversity of talent. This article explores Bristol bred successes from actor Cary Grant to Paul Dirac, physicist and winner of the Nobel Prize.
British Honours


At the start of each year and on her official birthday in June the Queen awards honours to people who have made outstanding contributions to their country, continuing an ancient tradition which has been performed by the monarch for hundreds of years.
Dick Whittington


Dick Whittington is the story of a young man who heads to London to find his fortune in a city where he believes the streets are paved with gold. Richard Whittington was one of London's mayors, but he was not poor and was not known to have a cat - the animal who brought Dick fame and fortune.
Dr Who - Hartnell to Pertwee


Dr Who - an iconic English TV series - has survived generations of viewers and regenerations of Doctors. The first three doctors helped lay the bedrock of stories to come...
Easter Traditions in England


England has some ancient traditions that are still honoured at Easter including the monarch's giving on Maundy Thursday, pace egg rolling and pace egg plays.
English Cathedrals


England's architectural heritage is magnificently displayed in cathedrals which are some of the largest and finest buildings in the land. They are also deeply entwined in the history of a country which has both worshipped and reviled such monuments to the church.
English Queens and Kings - Films


There have been some wonderful films about English kings and queens, starring many of Britain's top actors and actresses. I have selected a few films which I feel showcase both English acting talent and pivotal points in the history of the monarchy; between them they have won a galaxy of awards.
Fast Facts About England


Some fast facts about England including location, flag, national anthem, patron saint and monarchy.
Gift Shopping for Anglophiles


Have an Anglophile on your shopping list that might appreciate some English goods? Here are some suggestions when you just can´t make it to England to do your shopping.
Holidays & Occasions


Public holidays, special occasions and dates of note which are celebrated or recognised in England.
Information for Traveling In England


Offsite links for hotels, camping, and other information.
Roman Roads


When the Romans invaded Britain they needed highways along which to transport their men and supplies. Thus they brough the considerable might of their expertise in road building to England.
The British Museum


The British Museum is the oldest national public museum in the world. Based in Great Russell Street near Russell Square it hosts a treasure trove of collections covering subjects from Ancient Egypt to The Enlightenment. Should you ever get the chance to visit, go for it!
The National Trust


Founded in 1895, this charity is concerned with the protection, preservation and restoration of places, properties and heritage that could never be replaced. From taking care of individual works of art to managing enormous woodlands, the National Trust is involved in massively diverse projects.
Traveling to England


Planning an English vacation? Here are some resources for getting there.
Editor's Picks Articles
Top Ten Articles
Previous Features
Site Map
Content copyright © 2018 by . All rights reserved.
This content was written by . If you wish to use this content in any manner, you need written permission.
Contact Sarah V Monaghan for details.